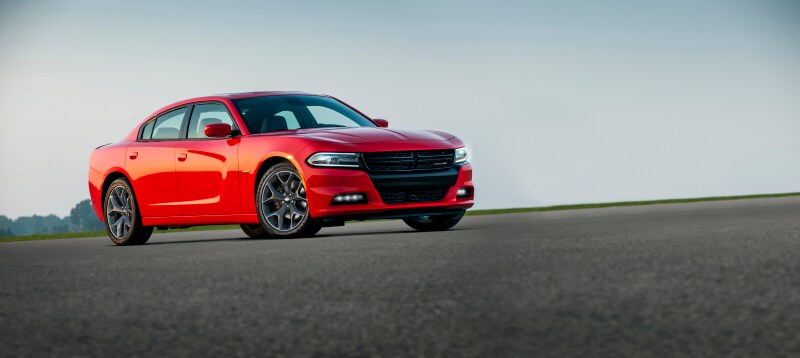 Power, Redefined: 2018 Dodge Charger
The Dodge Charger is one of the most recognizable vehicles on the road currently. Whenever you hear the rumble of its engine, you know that the power, the control, and the muscle of the Dodge Charger is approaching.
With the 2018 Dodge Charger, you can take advantage of this power, while also taking control of the advanced technology, and reliable performance that modern technology can offer you.