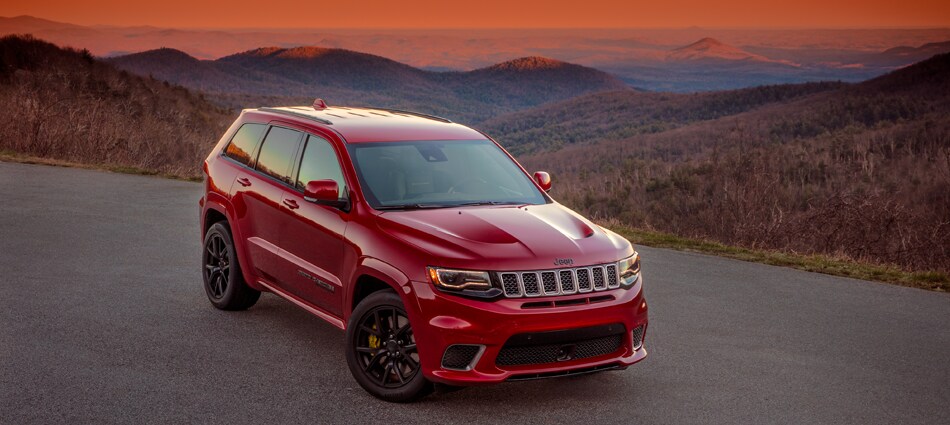 Take An Adventure In the 2018 Jeep Grand Cherokee
Some vehicles are able to provide you with more than just a means of transportation. Jeep vehicles have a reputation for providing drivers with an additional level of workability and reliability. This makes them more than just a vehicle to take to and from work -- Jeep vehicles are what you buy when you want to take an adventure on the road less traveled.
The 2018 Jeep Grand Cherokee is a good example of this reliability and excellence. Combining the sleekness, and gorgeous design, you expect from the model, and modern abilities enhanced by technology, this vehicle is an incredible automotive option that is capable of many things.